AUDIO Production
Quality Audio and Music will make your project. Having owned our own studios in Phoenix and Los Angeles, our background will ensure your project sounds as good as it looks.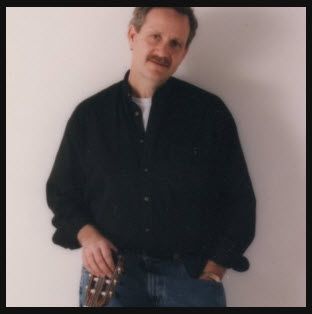 Custom Music
When it comes to PS/A's composer.
There are times when library music works great – and there are times when for purposes of creativity, timing and uniqueness…
only Kelly will do.
He's written for ABC; CBS; NBC; TLC; Duck Dynasty; Here Comes Honey Boo Boo; History Channel; Discovery Channel; Biography: Outdoor Channel; Sony; American Idol Rewind; Food Network; Chevron: PBS; Heineken; Wells Fargo Bank; Omnimusic; ScoreKeepers Music; J. Walter Thompson; PS/A  and many more. 
He has written and produced successful soundtrack music for many types of projects- from feature film to spots. He is a two-time recipient of the "Joey Award" for 'Best Original Music Score'.
MUSIC SAMPLES – (allow time for clip to start)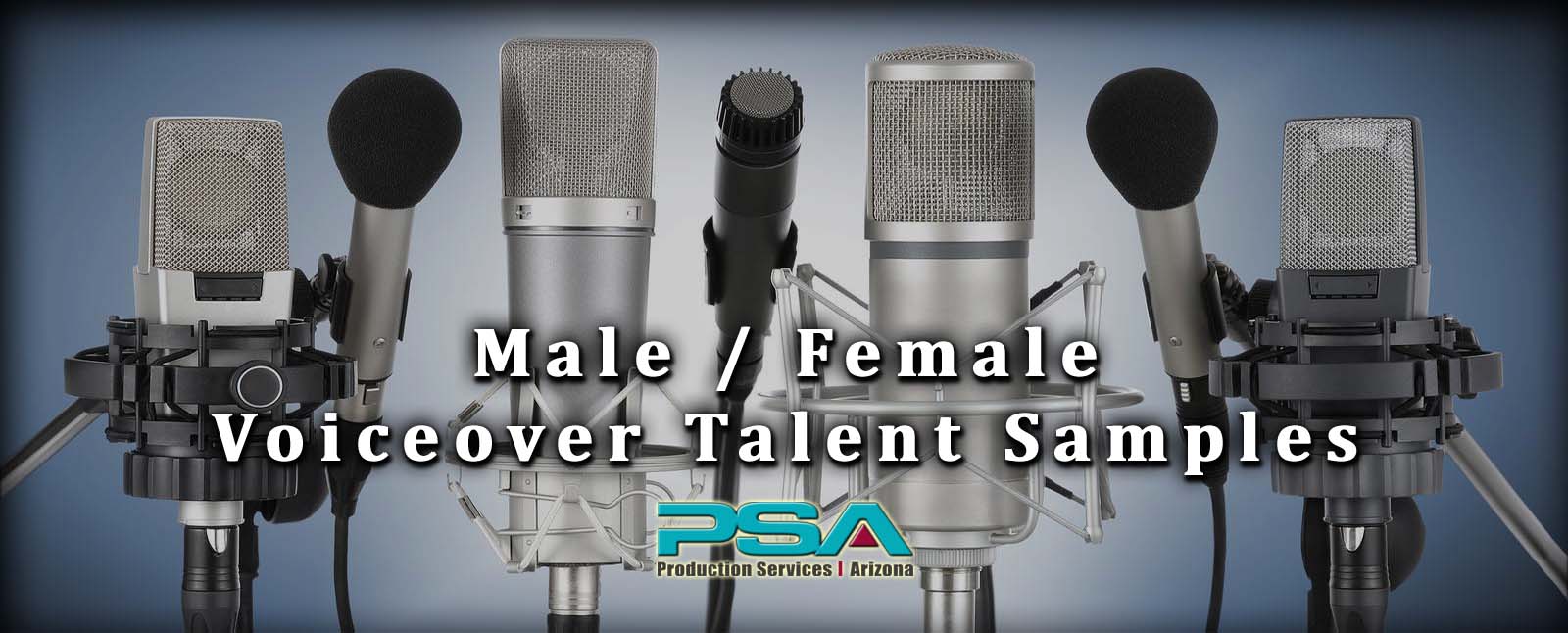 Men Voice Over Talents – (allow time for clip to start)
Various Talents in various languages for foreign projects
Female Voice Over Talents – (allow time for clip to start)